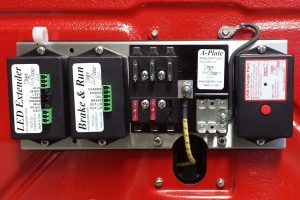 A-Plate™ puts a fuse panel and a convenient place to mount electronics into your Model A Ford! Its ingenious design requires no modifications to your Model A. A-Plate mounts in the mostly unused space that Model A Fords have between the fuel tank and the firewall. Extra long terminal box screws hold it in place and it easily installs in minutes. The fuse panel provides up to 6 fuses and 12 chassis connections. A-Plate is well hidden, and yet not too hard to get to.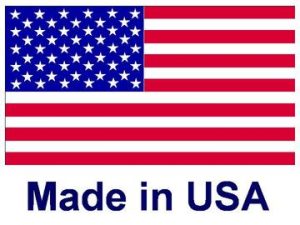 A-Plate is made of a thick, high quality stainless steel. All of the included mounting hardware is stainless steel too. There are rubber-like insulators included in the kit. They protect your firewall from scratches and prevent any rattles or squeaks. The included wires connect to the terminal box and an included chassis screw for ground. The wires are original style cloth covered and in the correct colors to match the Model A hardness.
A-Plate is an exact fit and perfect place for Logo Lites USB Charge Port, Brake & Run, LED Extender, and other add ons. It is also the perfect fused power source for your Logo Lites LED Turn Signals. This is one of the best add on products you can buy for a Model A Ford. Don't delay, order your A-Plate today!
Order Online
Highlights
Specs
Videos
Manuals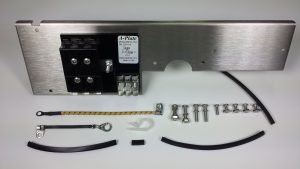 1928-1929
Price: $79.95
Description: One A-Plate for 1928-1929 Model A Ford
Item Number: 236-616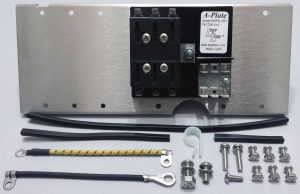 1930-1931
Price: $79.95
Description: One A-Plate for 1930-1931 Model A Ford
Item Number: 236-615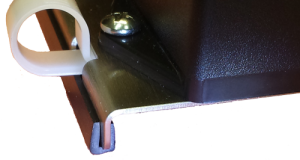 Convenient fuses and chassis connections
No permanent modifications to vehicle
Easy installation
Installs between firewall and gas tank
Hardware and supply wires included
A-Plate and included hardware are stainless steel
Insulators protect from scratches, rattles, and squeaks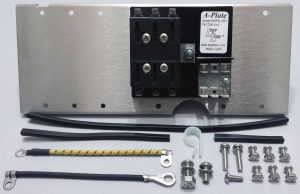 6V or 12V
Works with Positive or Negative Ground
1930-1931 Model A Fords
6 Fused circuit positions
12 Chassis connection positions

Prop 65 Warning