Installation Video – A-Plate on Model A Ford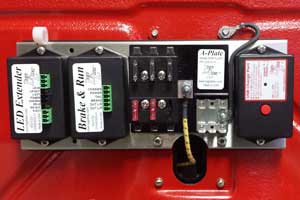 Check out the A-Plate™ Installation in a 1931 Model A Ford video.

See just how easy it is to install fuses and electronics in a Model A Ford with the A-Plate!
The kit contains these parts and makes A-Plate Installation easy: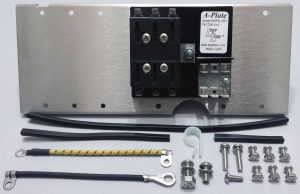 Logo Lites products look great on antique cars and trucks. They are easy to install. Make sure to add safety to your vintage vehicle by ordering your own Logo Lites products today!